Furniture Maker in Pompano Beach, Florida
Quality Over Quantity
We Build It Right The First Time
We've all run into furniture builders who seem to always be in a hurry. They can't stop and take the time to make sure your needs are being met because they're afraid they'll miss out on that next big deal. At Guimaraes Woodworks, Pompano Beach furniture maker, we believe buying or repairing a piece of furniture should be a careful, deliberate process that meets all your needs, not done so quickly that you will not have your taste and needs met.
Our process is to listen to you and explain all of your options to ensure that our customers are put first, no matter what. We strongly believe in providing quality customer service to meet your specific needs and we will never pressure you into making a rushed decision. In addition, our work is fully warrantied and backed by our unconditional support.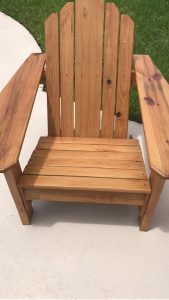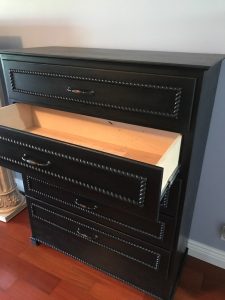 Thinking About Purchasing a New Furniture?
Explore Your Options With Us
We know customers have many options out there. The big furniture stores may offer you lots of choices but often times the vision you have for your home or office can not be met by furniture that was built without considering your specific needs. That's where we come into the picture.
As furniture makers, our approach is centered on meeting your specific needs, always taking into consideration the level of use each piece will endure, the space it will be located and the style of the environment.
Having a Piece of Furniture Fixed or Restored?
Rest Assured In Our Services
There is no need to throw away your furniture. Quality furniture such as yours deserves a second chance and we know just how to do it. We at Guimaraes Woodworks have the right set of expertise to help you fix or restore your furniture.
We also know that furniture in a home is not just a piece of furniture but something that will remind us of the good times we had and the friends and family we had the opportunity host in our homes. Bringing new life to a dresser or a China cabinet can be a financially sound decision and also a way to retain our valuable memories.